Whats goin on.. →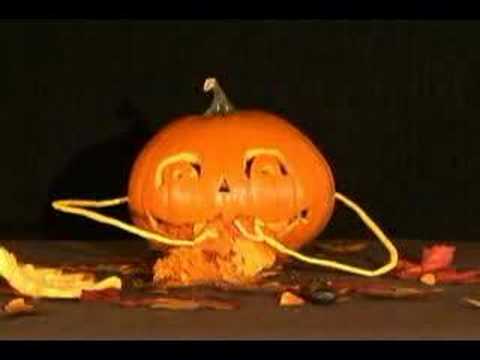 2 tags
6 tags
1 tag
2 tags
Watch
dailydirtythoughts: nottoooldfor: Jets tribute for 9/11 my heart. It hurts.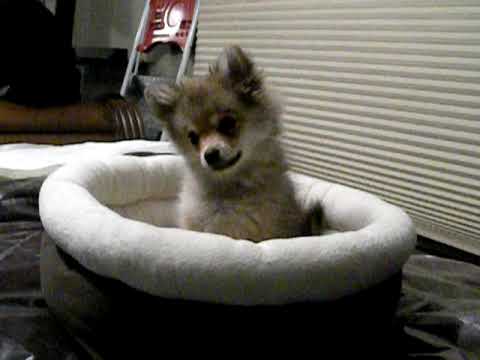 1 tag
Poem: Memories by Jenni Dewar
As I lay starring up at the stars I can see images of you and me together I can feel your body against mine I can feel you caressing my breasts and I can feel your lips against mine You ran your finger tips along my thigh and your gentle touch made me shiver You made me feel as though I was being touched for the first time You made me feel pleasure beyond my comprehension we were...
1 tag
Poem: Desire by Jenni Dewar
I love your eyes I love your smile I love the way you walk I love the way you talk I love who you are I love everything about you I hate that you're not with me
1 tag
Poem: confusion by Jenni Dewar
A year passes and nothing, not a single sentence, not even a word to put pen to paper. Has my mind gone blank, have I nothing left to say or has the gift I thought I had, simply gone away.
1 tag
Poem: Armageddon by Jenni Dewar
Sinking slowly in the sand Watching evil cover the land There is nowhere for me to run as the world pulls the trigger of its gun
3 tags
Poem: Forbidden Love by Jenni Dewar
Your the last person I think of before I go to sleep. Your the first person I think of when I wake up in the morning. I look at you and I can't imagine my life without you in it. I could get lost in your eyes because I know you will always find me. Your lips look like they would taste so good but that taste I will never know. I wish I could hold you in my arms and tell you how I really feel....
3 tags
Poem: Dreams by Jenni Dewar
It started with a look and before I knew it, we were in each others arms. I thought I experienced love before but this was something new, something exciting. It was something I never wanted to let go of. Sadly, dreams don't last forever and when I awoke from my slumber I was faced with the realization that the man of my dreams, was someone that I was never going to have.
3 tags
Poem: Torn by Jenni Dewar
I see him, is he the one? I feel her presence, even when she is not there Is he where my future lies? With her,it is as if no one else exists Will he father my kids? The mere thought of her makes me smile Can he and I build a life together? Would life with her make sense? He would be the easiest choice She would be the bravest Could I give him up? Could I take her hand, with my head held high?
Juicy Couture on Tumblr: 21 Juicy Questions |... →
juicycouture: Today, the super stylish Elisabeth Röhm (yes! she was also our favorite Law & Order ADA) will host a Girls Trunk Show at our store at Malibu Country Mart with her daughter Easton to benefit the Boys & Girls Club, Malibu Teen Center. Here, the lovely and dynamic actress, author, activist, mom…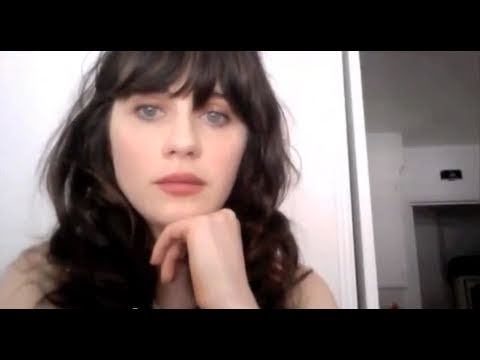 Remember when Ryan Seacrest tried to high-five a...
mememolly: staryusays: oh my god. WHAT?
The Royal Wedding Drinking Game. 29/4/2011. →
albertinho: radeladle: 1. If the Queen is on the screen you must be drinking. The woman has ruled the country for over 50 years, the least you can do is get destroyed in her honour. 2. Any time Prince Harry appears all players must produce a Nazi salute. The last player to do so must consume 5 fingers/mouthfuls for their poor reactions. 3. If Elton John is spotted the last person to shout...